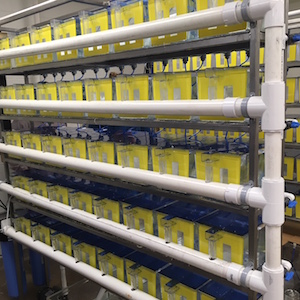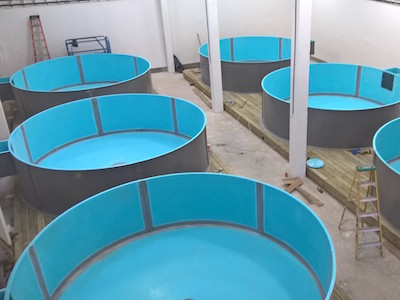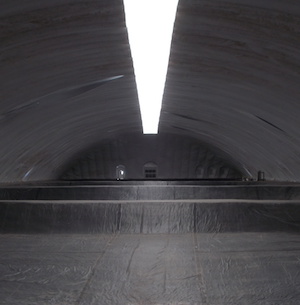 Global Aquaculture Supply Company (GASC), in partnership with Integrated Aquaculture Systems, Inc. (IAS), provides custom solutions for aquaculture projects. This partnership combines GASC's extensive experience in aquaculture systems and equipment with IAS's expertise in design and engineering to create a comprehensive solution for customers.
At GASC, we understand that each aquaculture project is unique and requires a customized approach. With our team's expertise and our IAS's in-house engineering department, we are able to bring projects from concept to completion. Our team takes a collaborative approach, working closely with customers to ensure that their needs are met and their goals are achieved.
We are able to provide a full suite of project services including systems design and integration, commissioning, start-up, and training. This means that we are able to guide customers through every step of the process, from the initial design phase to the final implementation of the system.
Our partnership with IAS allows us to offer even more comprehensive solutions to our customers. IAS brings a wealth of experience in design and engineering to the table, allowing us to create custom solutions that are tailored to each customer's specific needs. With our combined expertise, we are able to provide solutions that are both efficient and effective, ensuring that customers get the most out of their investment.
In addition to our services, GASC also offers a wide range of aquaculture equipment and supplies. We carry everything from aeration systems to fish feeders, ensuring that customers have access to everything they need to run a successful aquaculture operation.
At GASC, we are committed to providing our customers with the best possible solutions for their aquaculture projects. Our partnership with IAS allows us to take our services to the next level, providing even more customized solutions to our customers. Whether you are looking for help with a new project or need assistance with an existing system, GASC is here to help. Contact us today to learn more about our services and how we can help you achieve your aquaculture goals.
Contact our team today for more information and to discuss your project!