Thermolink heat exchangers provide an efficient means of transfering heat between your system and a separate hot or cold water source. Titanium internals allow for use in fresh or saltwater, with a lifetime warranty on the titanium tubing.
To make a purchase, or for more information, please contact us at 844-946-4272 or email at info@globalaquaculturesupply.com.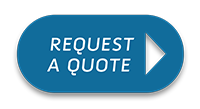 Sorry, there are no reviews for this product yet.