The Great Big Bopper is the world's largest air source heat pump. This unit can provide up to 500,000 BTU's of power allowing you to heat or cool even the largest system. All units are 3 phase, 60hz power. Flow rate must be between 120 and 280 GPM.
To make a purchase, or for more information, please contact us at 844-946-4272 or email at info@globalaquaculturesupply.com.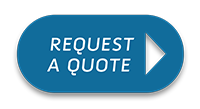 Sorry, there are no reviews for this product yet.