Looking for a large culture tank at a low price? Look no further! Global Aquaculture Supply has developed a 10' diameter x 4' deep polyethylene aquaculture tank holding nearly 2,400 gallons of water. At our prices, you won't find anything comparable on the market. Tanks are nestable for easy shipping!
Please contact us directly for a price and shipping quote.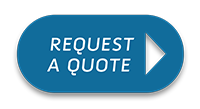 Sorry, there are no reviews for this product yet.