Last week, staff from Global Blue Technologies and its affiliate Global Aquaculture Supply Company attended LACQUA 2018, "Aquaculture for Peace," the annual meeting of the Latin American & Caribbean Chapter of the World Aquaculture Society. The grand opening speech was hosted by GBT's very own COO Mr. Lorenzo Juarez, former WAS President.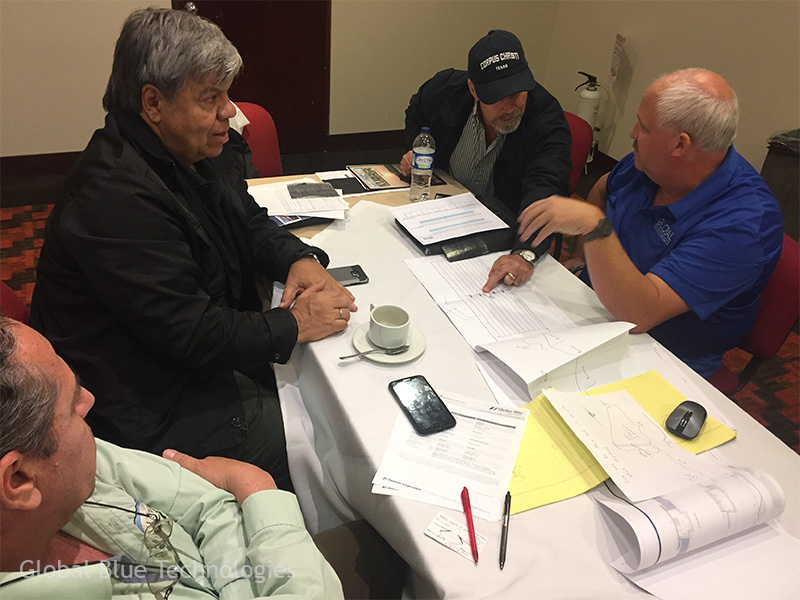 In addition to attending the aquaculture events and trade show which were held in Bogota, Colombia, GBT and GASC staff were busy meeting with potential partners for business development opportunities. They visited with representatives of fish feed producers, oxygen injection technology companies, seafood producers, hatcheries, etc.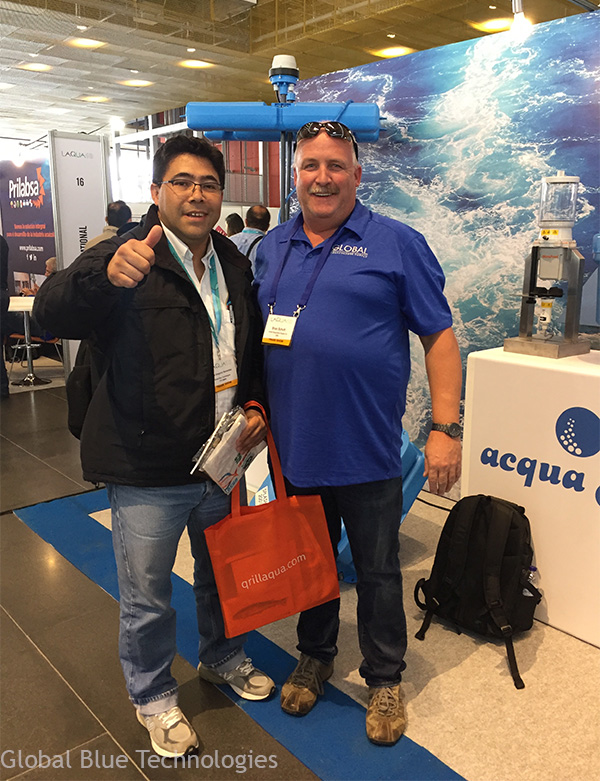 Representing GBT were Gregorio Hernandez and Thomas James, Aquaculture Production Director, along with Brian Schutt, President of GASC.